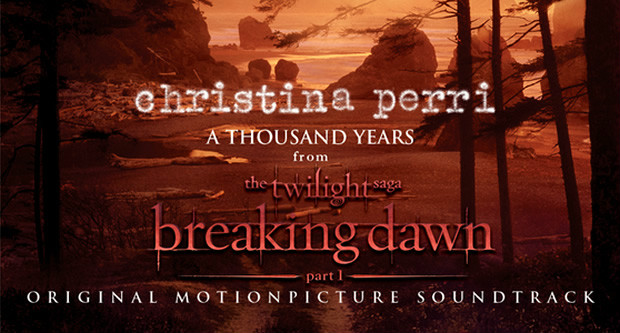 "A Thousand Years" is one of the soundtracks of The Twilight Saga: Breaking Dawn Part 1. The music video of this song officially premiered October 26th. Among the video, Christina Perri is singing alone in an empty house which is full of thousands of lighting candles. The video intercut with clips from the The Twilight Saga: Breaking Dawn Part 1. Christina Perri wrote the song expressly for the Breaking Dawn part 1. We can't imagine anything more fitting, the song really goes with the movie.
Watch "A thousand Years"- Christina Perri below:
Tired of waiting for buffering while watch on YouTube? Let's download it down from video sharing website.
-Download free YouTube downloader, two versions here:


-Run the free downloader.
-For Windows users, browsing YouTube.com with the built-in browser within the downloader. Find out "A Thousand Years" and play it. While playing, there will pop out a dialogue to remind you to download the found video. Click "save as" original format to start downloading the song. Go to the convert tab to check downloading process.
-For Mac user, copy and paste the URL of the music video on YouTube.com to the "Add" area. Then set a folder on your computer as output folder. Then click download now to start downloading the song.